Pastor Joe has served as Lead Pastor of Asbury since July 2020. Originally from the Lafayette area, he has lived all of over the state. Joe and his wife, Melissa, have two kids, Joseph and Hannah

Joe received his Bachelor's degree in Religion from Olivet Nazarene University and a Masters of Divinity from Garrett Evangelical Theological Seminary. He also has a Masters degree in Spiritual Direction from Northwest Nazarene University and a Masters degree in Ministerial Leadership from Indiana Wesleyan University
Joe is passionately curious and loves to learn new things. He also enjoys reading, knitting, and spending time in nature with his wife and kids.
Click here to contact Pastor Joe.
Pastor Ryan has served as the Pastor to Families since June of 2021. Before that he has been on staff at several churches in the areas of worship ministry, youth ministry, and as a senior pastor. Ryan and his wife Tara have 8 children and yes that is their large white van in the parking lot on Sunday mornings.

Ryan did his undergraduate work at Indiana Wesleyan University and received a degree in Biblical Studies, and also attended Methodist Theological School in Ohio where he received a Masters of Practical Theology.

Ryan enjoys reading, playing musical instruments, and hiking. His goal as a pastor is to create space for those who do not feel like they belong.

Click here to contact Pastor Ryan.

Denise has worked at Asbury as the Administrative Assistant since 1999. Denise is the true engine of Asbury, mastering and enjoying the many different tasks that make up her job. She loves to interact with people and to show God's love and kindness to the people of Asbury and the community. She is married to Kevin, and God has blessed them with 4 kids, 2 sons-in-law and a daughter-in-law and 3 grandkids. She enjoys being outside, reading and doing things for her family.
Click here to contact Denise.

Sharon has been directing the Asbury Chancel Choir for 21 years. She and her husband, Lee, moved to Portland in 1977 and became members of Asbury and the choir. She grew up in the Friends Church (Quaker) in Newport, Indiana. Her music degree was earned at Indiana State University in Terre Haute, Indiana. She was the high school band and choir director for six years at North Vermillion High School.
She retired from teaching music and beginning band in the Jay School Corporation in 2011.
Sharon's passion for our choir can be felt every time the choir sings in worship, and they never fail to move the congregation with both their music and their message.
Linda is our prodigiously talented organist, and her skills are apparent each week in our 9:30 AM worship service. If you are moved by hymns sung to the powerful tones of a pipe organ, then you will soon understand why we at Asbury feel so blessed that Linda is a part of our team!
Jordan is the gifted leader of our Praise Team, which is featured at our 11:00 AM service each week.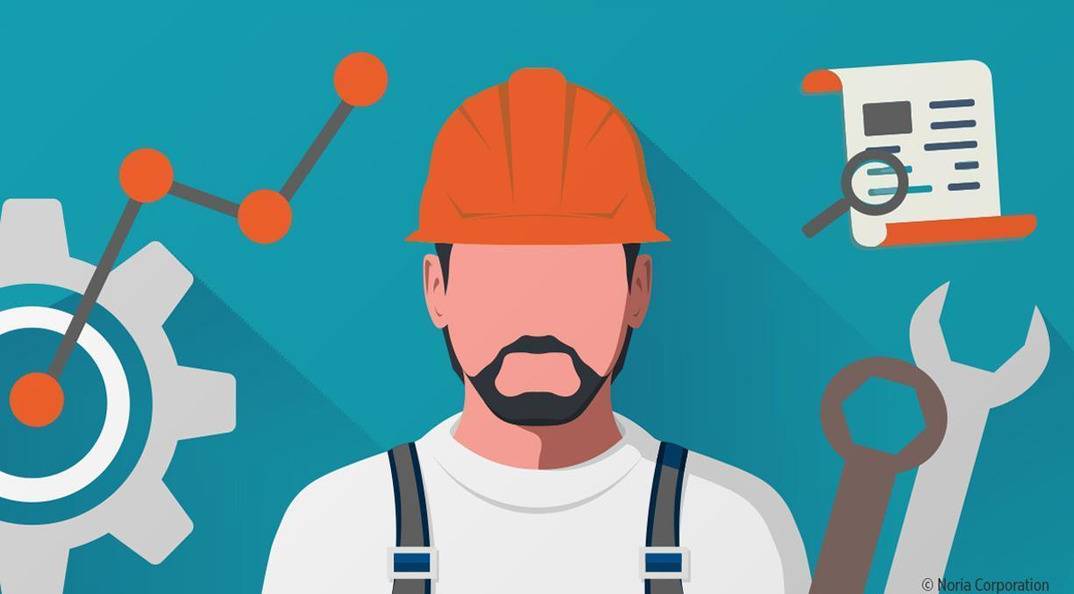 If it's broken and Mike Arnold can't fix it, you probably just need to replace it. Mike is a genuine superhero when it comes to keeping the church building in shape and the temperature comfortable during worship. Without his efforts, much of Asbury's ministry simply couldn't happen.
Keeping a building the size of ours clean takes a lot of work. We are thankful that Michelle is here to make sure that we come to worship each week in a pristine sanctuary.